But hey, we'll take it if you're offering.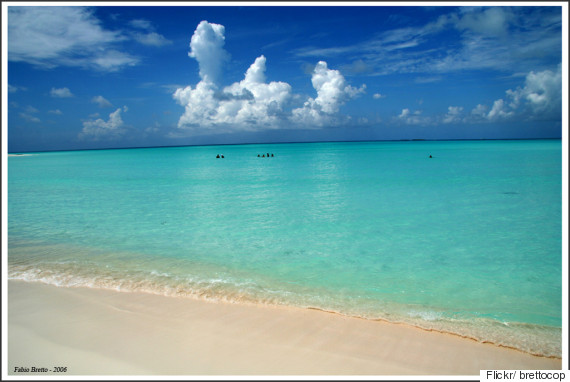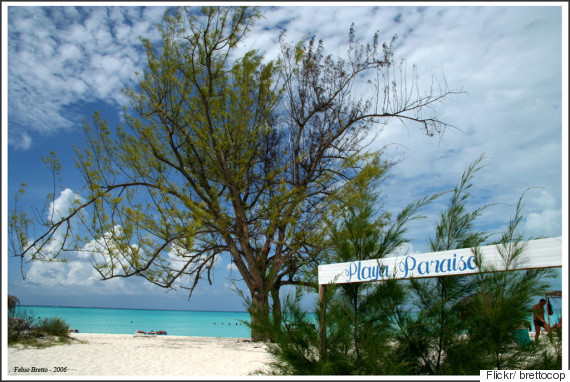 As you can see, there's not much here -- just some beach chairs, trees and that endless blue gem of an ocean. Sign us up, we say!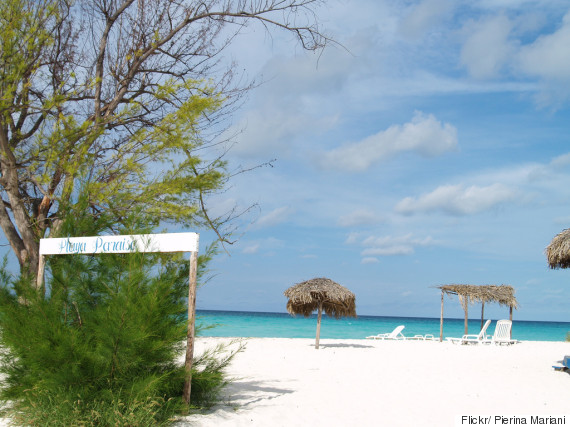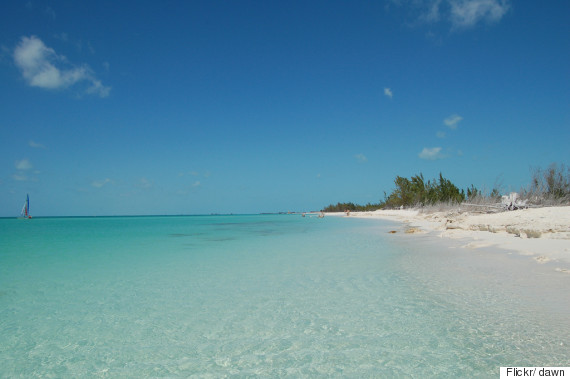 The Best Active Adventures in Cuba
SUBSCRIBE AND FOLLOW
Get top stories and blog posts emailed to me each day. Newsletters may offer personalized content or advertisements.
Learn more