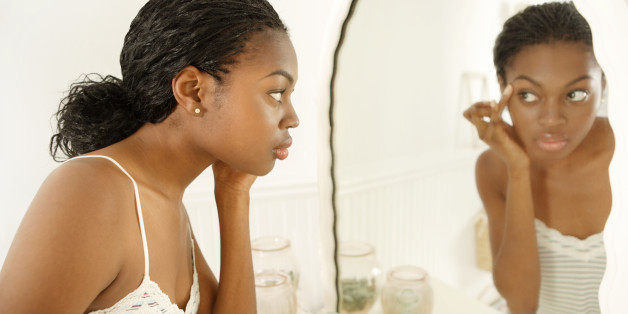 I can remember being hyper-aware of my body as a little kid. I was 8 years old and refused to wear pants at all because I was worried about showing everyone how chubby my thighs were. Thinking back, it was kind of bizarre for an 8-year-old to feel that way. I was bullied a lot for having baby fat though, so it was something that was always on my mind.
SUBSCRIBE AND FOLLOW
Get top stories and blog posts emailed to me each day. Newsletters may offer personalized content or advertisements.
Learn more