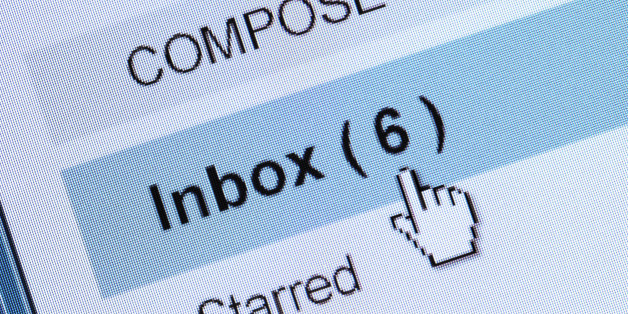 Despite being a tool designed to make work easier, more and more evidence seems to show that email stands in the way of our productivity. The constant need to check email interferes with our work flow.
SUBSCRIBE AND FOLLOW
Get top stories and blog posts emailed to me each day. Newsletters may offer personalized content or advertisements.
Learn more