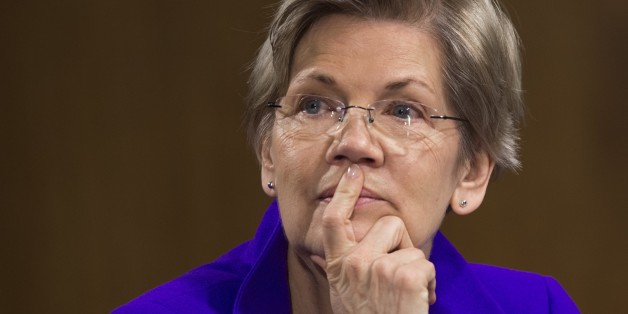 Centrist Democrats are gathering their forces to fight back against the "Elizabeth Warren wing" of their party, fearing a sharp turn to the left could prove disastrous in the 2016 elections.
SUBSCRIBE AND FOLLOW
Get top stories and blog posts emailed to me each day. Newsletters may offer personalized content or advertisements.
Learn more