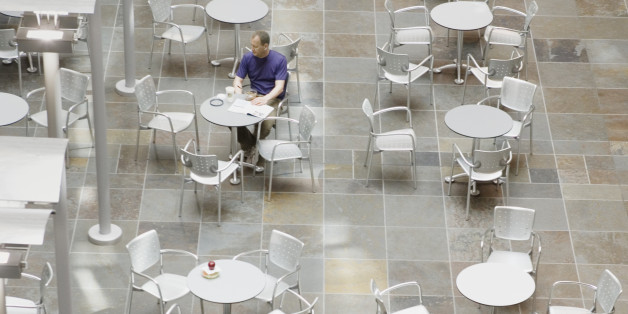 Did you know that 20 million women and 10 million men in America suffer from an eating disorder at some point in their life?
According to the National Association of Anorexia Nervosa and Associated Disorders, 95% of people with eating disorders fall in the 12-25 age range. But the issue often starts even earlier on.
Xavier University freshman Ruthie Stout began struggling with body image when she was just nine years old.
"I had always kind of displayed symptoms of an eating disorder, but I didn't really know what it was or that it was a problem," says Stout, 18.
SUBSCRIBE AND FOLLOW
Get top stories and blog posts emailed to me each day. Newsletters may offer personalized content or advertisements.
Learn more