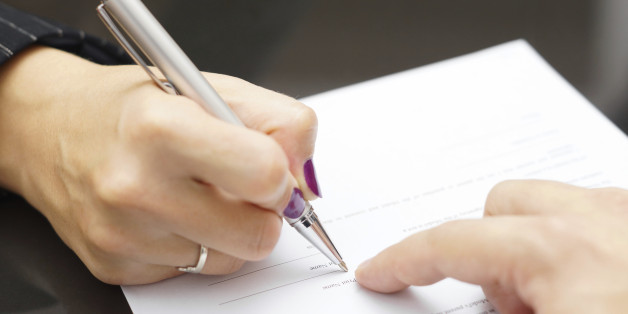 It may not be the most romantic idea, but many couples planning to marry opt for prenuptial agreements. In a survey of 1,600 members of the American Academy of Matrimonial Lawyers, a professional group based in Chicago, published in October 2013, 63% of the respondents reported an increase in prenups over the previous three years.
SUBSCRIBE AND FOLLOW
Get top stories and blog posts emailed to me each day. Newsletters may offer personalized content or advertisements.
Learn more