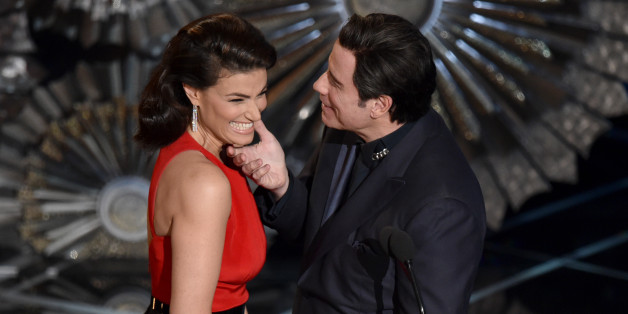 When I started college, one of my first jobs was working the front desk at my university's admissions office. I shared a desk with my boss, a voluptuous chatterbox who was bright, perky, and personable. She was the kind of woman whose cheeks you'd always want to pinch.
SUBSCRIBE AND FOLLOW
Get top stories and blog posts emailed to me each day. Newsletters may offer personalized content or advertisements.
Learn more