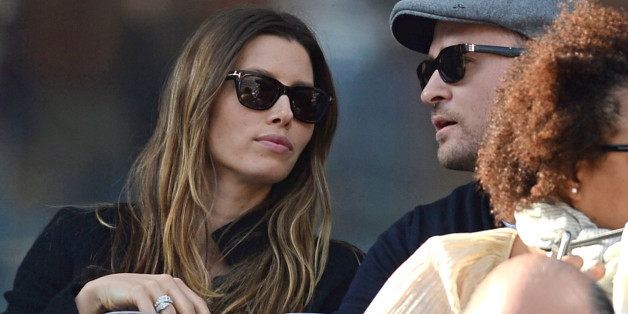 Jessica Biel receives a visit from her hubby Justin Timberlake on the set of her new movie "The Devil and the Deep Blue Sea" earlier in the week in New Orleans, La.
SUBSCRIBE AND FOLLOW
Get top stories and blog posts emailed to me each day. Newsletters may offer personalized content or advertisements.
Learn more