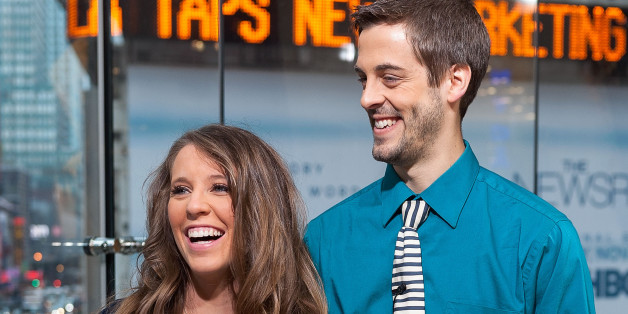 Not messing with someone his own size. Derick Dillard had a good ole time sledding in the snow with his family on Sunday, Mar. 1 -- that unfortunately involved a defenseless cat.
SUBSCRIBE AND FOLLOW
Get top stories and blog posts emailed to me each day. Newsletters may offer personalized content or advertisements.
Learn more