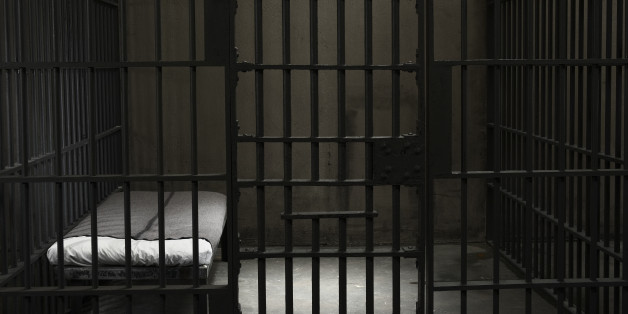 A unanimous jury found Korean immigrant detainee and domestic violence survivor Nan-Hui Jo guilty Tuesday of child abduction charges filed by her child's father and alleged abuser, Jesse Charlton. Now, Nan-Hui is also facing deportation and permanent separation from her child immediately after the hearing.
SUBSCRIBE AND FOLLOW
Get top stories and blog posts emailed to me each day. Newsletters may offer personalized content or advertisements.
Learn more