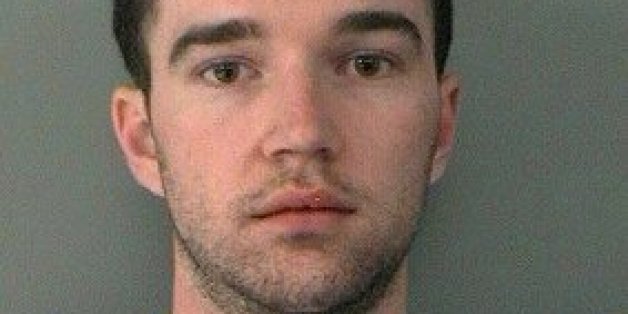 A homeowner in Arlington County, Virginia, had a major shock when he awoke Saturday morning to let his dog outside.
Right there in his dining room, was a strange man covered in vomit passed out on the floor.
SUBSCRIBE AND FOLLOW
Get top stories and blog posts emailed to me each day. Newsletters may offer personalized content or advertisements.
Learn more