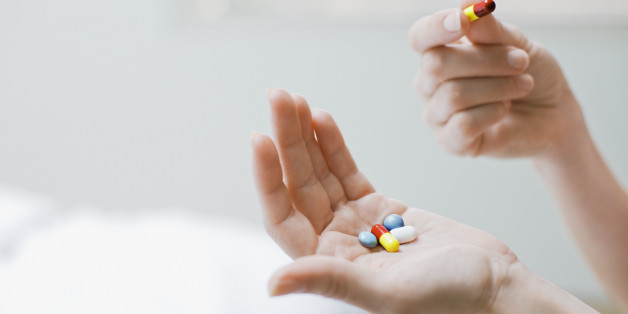 WOMEN are moody. By evolutionary design, we are hard-wired to be sensitive to our environments, empathic to our children's needs and intuitive of our partners' intentions. This is basic to our survival and that of our offspring. Some research suggests that women are often better at articulating their feelings than men because as the female brain develops, more capacity is reserved for language, memory, hearing and observing emotions in others.
SUBSCRIBE AND FOLLOW
Get top stories and blog posts emailed to me each day. Newsletters may offer personalized content or advertisements.
Learn more