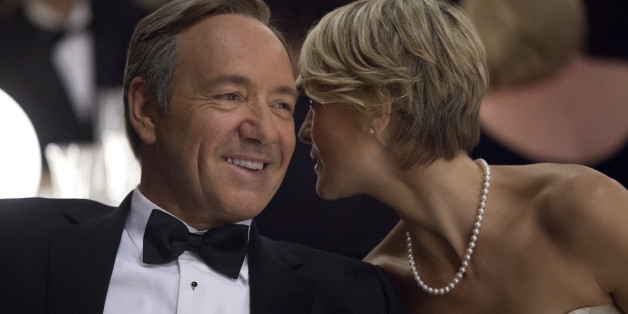 A month ago, I had amazing sex. Like, really amazing sex. The kind that's so good that when I think about it at work, I immediately blush. I couldn't stop thinking about the way he'd slowly undressed me, the way we spent hours getting to know each others' bodies…and the way we would never do it again.
SUBSCRIBE AND FOLLOW
Get top stories and blog posts emailed to me each day. Newsletters may offer personalized content or advertisements.
Learn more