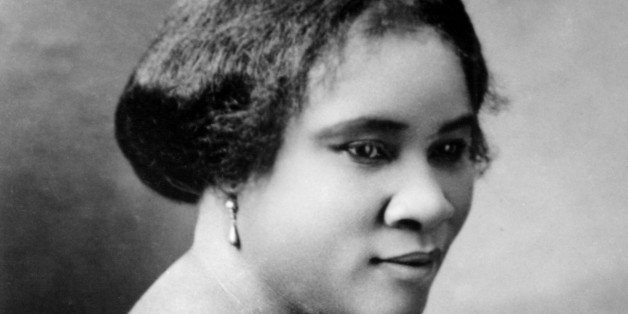 While men have been able to do pretty much whatever they want since the beginning of time, women have long been expected to conform to stringent, restrictive roles within the domestic sphere.
SUBSCRIBE AND FOLLOW
Get top stories and blog posts emailed to me each day. Newsletters may offer personalized content or advertisements.
Learn more