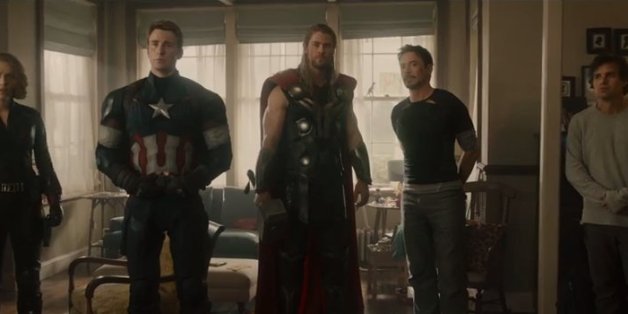 It worked! Good job, #Marvel as a #brand. Here's the new trailer, featuring Scarlett Johansson's Black Widow truthing hard ("I'm always picking up after you boys") and extended looks at Ultron (voiced by James Spader), Quicksilver (Aaron Taylor-Johnson) and Scarlet Witch (Elizabeth Olsen), as well as a surprise look at Vision at the very end. Can't wait.
SUBSCRIBE AND FOLLOW
Get top stories and blog posts emailed to me each day. Newsletters may offer personalized content or advertisements.
Learn more