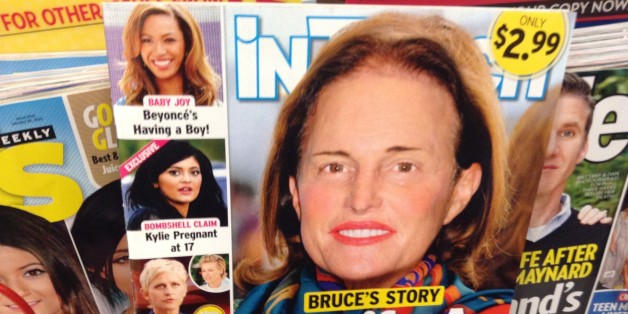 In recent months news media has been obsessed with speculation about the possibility that Bruce Jenner might be trans. From tabloids like TMZ to entertainment magazines and respected publications like The New York Times, there has been a stream of reports about the possibility, though Jenner has not spoken publicly on the issue and it's considered harmful in the LGBT community to "out" someone without explicit consent.
At the same time, eight trans women have been murdered in the US so far this year. Yet they have received very little coverage, which is particularly troubling compared to the seemingly endless reporting of unconfirmed gossip about Jenner. The Advocate and some other LGBT-focused news organizations like Windy City Media Group are the rare exceptions, and there have been local news reports on the individual murders, but they've drawn nothing like the coverage of Jenner at every level of media.
Read more on Columbia Journalism Review
SUBSCRIBE AND FOLLOW
Get top stories and blog posts emailed to me each day. Newsletters may offer personalized content or advertisements.
Learn more