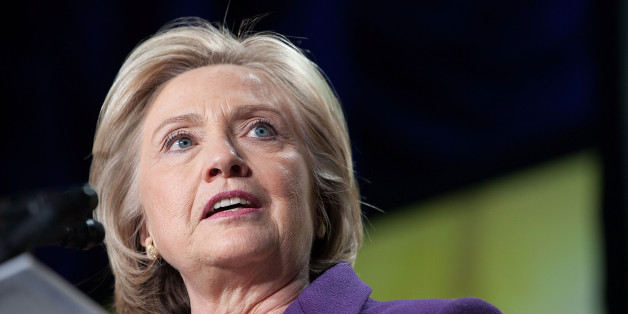 A week before becoming Secretary of State, Hillary Clinton set up a private e-mail system that gave her a high level of control over communications, including the ability to erase messages completely, according to security experts who have examined Internet records.
SUBSCRIBE AND FOLLOW
Get top stories and blog posts emailed to me each day. Newsletters may offer personalized content or advertisements.
Learn more