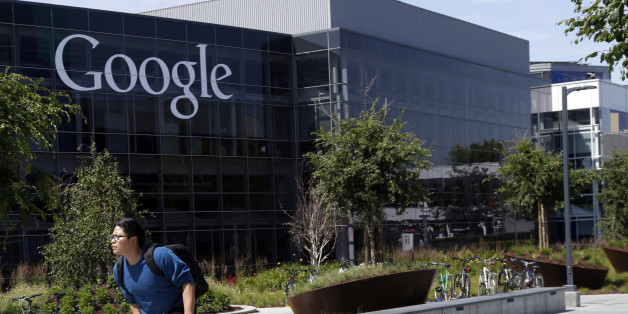 I'm in my 60s. I don't code. In college exams, I was one of those high-verbal, low-math scorers. So I might not seem like an obvious person to be giving advice on getting into tech. Yet in the last year alone I've had more than 50 meetings with people who want my guidance on how to do it.
Many of these coffee dates have been with individuals in more traditional jobs who think they want to work at Twitter or Google, the two companies where I've spent the last 15 years. Journalists and editors, too, approach me in large number. So do numerous over-40 types who wonder how to move into the tech world, famous (or infamous) for its orientation to a younger crowd. And some advice-seekers have been bright-eyed new grads, typically with social science or liberal arts backgrounds, pinning their hopes on getting into the storied Bay Area tech scene in some capacity or other.
SUBSCRIBE AND FOLLOW
Get top stories and blog posts emailed to me each day. Newsletters may offer personalized content or advertisements.
Learn more