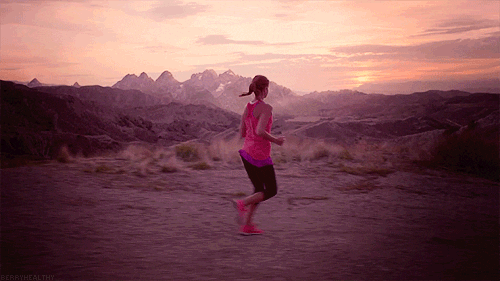 Music distracts people from pain and fatigue, elevates mood, increases endurance, reduces perceived effort and may even promote metabolic efficiency. When listening to music, people run farther, bike longer and swim faster than usual -- often without realizing it. In a 2012 review of the research, Costas Karageorghis of Brunel University in London, one of the world's leading experts on the psychology of exercise music, wrote that one could think of music as "a type of legal performance-enhancing drug."
Also on HuffPost:
Life Lessons From Running
SUBSCRIBE AND FOLLOW
Get top stories and blog posts emailed to me each day. Newsletters may offer personalized content or advertisements.
Learn more