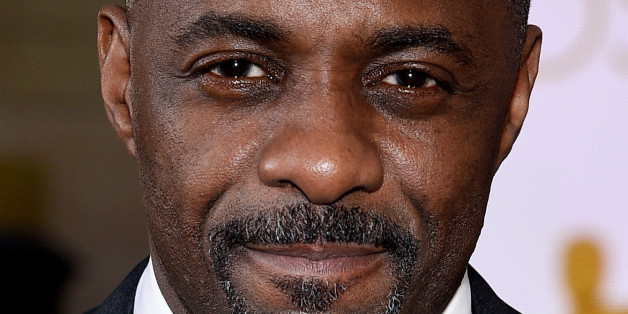 Netflix is continuing to turn traditional media and rollout protocols on their heads by acquiring the rights of the African war drama Beasts of No Nation, USA Today reports. The film—which is widely considered to be a serious Oscar contender for next year—will be released in theaters later this year and also streamed simultaneously on Netflix worldwide.
SUBSCRIBE AND FOLLOW
Get top stories and blog posts emailed to me each day. Newsletters may offer personalized content or advertisements.
Learn more