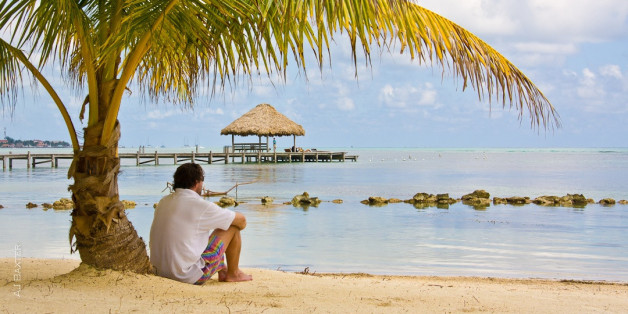 If you're looking to make your dollars stretch further in your golden years, you might want to consider following the growing number of Americans who have opted to leave home and retire in overseas destinations.
Statistics quoted back in 2012 by The Wharton School at the University of Pennsylvania found that about 350,000 American retirees were receiving their Social Security benefits outside of the U.S. It also noted some anecdotal reports that more than 3 million baby boomers are making plans to retire overseas.
SUBSCRIBE AND FOLLOW
Get top stories and blog posts emailed to me each day. Newsletters may offer personalized content or advertisements.
Learn more