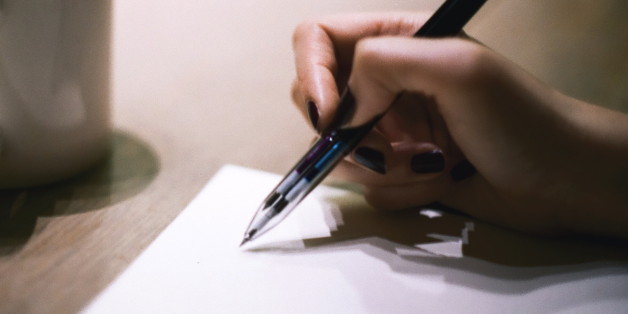 When I was nineteen, I made an astonishing discovery that was going to revolutionize the field of Shakespeare scholarship: Ophelia is the unsung hero of Hamlet. I was so certain that I understood Ophelia better than anyone else who had written about her in the last 400 years that I wrote a purely elective research paper about my theory. It wasn't for a class; I didn't even get extra credit. All I got was ten hours of being crammed into a van next to the dean of the Honors College on a trip to Whitewater, Wisconsin, so I could spread the good news about Ophelia to five bored and sleepy strangers during a Sunday morning presentation at the National Conference for Undergraduate Research.
SUBSCRIBE AND FOLLOW
Get top stories and blog posts emailed to me each day. Newsletters may offer personalized content or advertisements.
Learn more