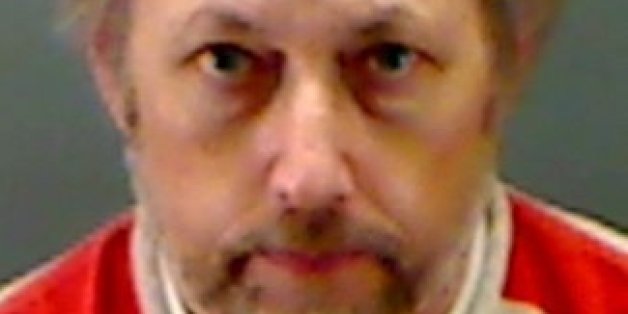 A Texas photographer who had worked in public schools was sentenced Tuesday for coercing young girls to pose for pornographic images.
Todd Fleming, 54, must serve 20 years in prison for having "knowingly used, persuaded, induced, enticed and forced" eight underage females to pose for sexually explicit photos between 1999 and 2007, according to prosecutors, the Dallas Morning News reports.
Fleming, who previously took senior photos as a school photographer in Tyler Independent School District, pleaded guilty in October to seven counts of sexual exploitation of children. Upon his release, the McKinney man will have to register as a sex offender.
"Today, Todd Fleming received a sentence that was both fair and appropriately severe," U.S. Attorney John M. Bales said. "I sincerely hope that the punishment, and the shame, experienced by this defendant will serve as a warning to others attempting to victimize our children. We will continue to have zero tolerance for child pornographers in the Eastern District of Texas."
SUBSCRIBE TO & FOLLOW BREAKING ALERTS
Never miss a thing. Sign up for up-to-the-minute breaking news alerts delivered straight to your inbox. Learn more