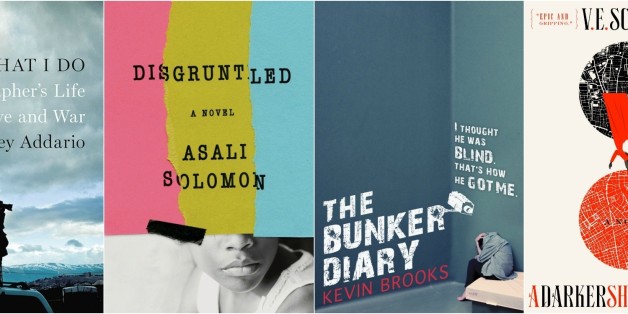 There's a striking mix of literary elements that have to be present on a book's first page for readers to keep turning pages: an intriguing character, suspense, a vibrant writing style. The recently published books on this week's list, which include fiction, nonfiction and three YA titles (The Bunker Diary, Not Otherwise Specified, and The Distance Between Lost and Found) possess them all in spades. Check out the books on this week's list; you'll thank us!
Books That Grab You From The First Page
SUBSCRIBE AND FOLLOW
Get top stories and blog posts emailed to me each day. Newsletters may offer personalized content or advertisements.
Learn more