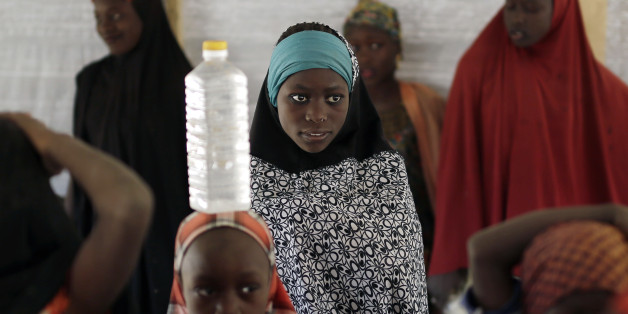 Kellou Abakar knew she was in trouble as the contractions started, not long after the Islamic extremist group Boko Haram attacked her town in Nigeria. Her husband was nowhere to be found, and so she pulled her four-year-old son onto her back and grabbed her two little girls by the hand.
SUBSCRIBE AND FOLLOW
Get top stories and blog posts emailed to me each day. Newsletters may offer personalized content or advertisements.
Learn more