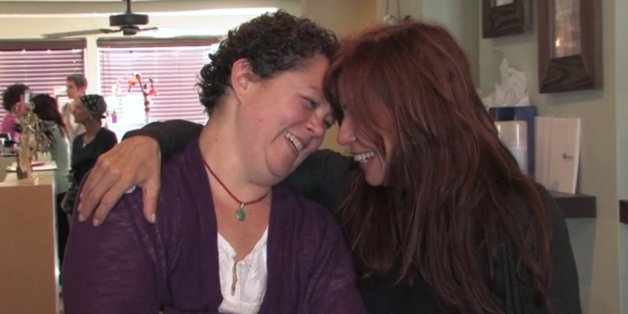 How you look can greatly affect how you feel. That's why a hair salon in Cary, North Carolina is offering free services to local cancer patients. On the second Monday of every month, Joule Salon offers a complimentary shampoo and blowout (or shave) to women in treatment.
SUBSCRIBE AND FOLLOW
Get top stories and blog posts emailed to me each day. Newsletters may offer personalized content or advertisements.
Learn more