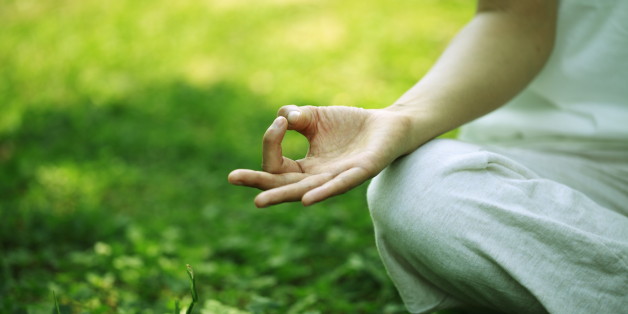 Sometimes in the crazy swirl of life, it feels like there's no time to stop. But that's just what Sharon Salzberg teaches people to do. Salzberg is a New York Times best selling author, a teacher of meditation and mindfulness and one of the co-founders of the Insight Meditation Society at Barre, Massachusetts. She explains how best to practice mindfulness here:
SUBSCRIBE AND FOLLOW
Get top stories and blog posts emailed to me each day. Newsletters may offer personalized content or advertisements.
Learn more