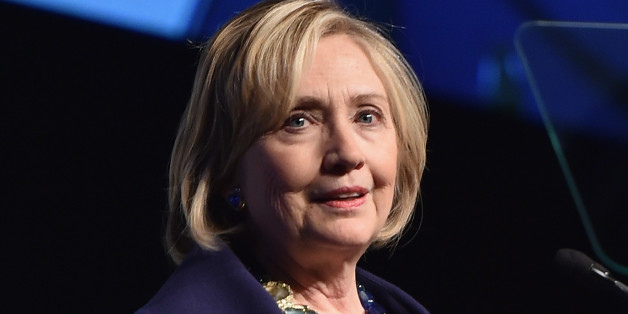 The State Department is reviewing whether Hillary Rodham Clinton's use of private e-mail during her four years leading the agency violated policies designed to protect sensitive information, a senior department official said Thursday night.
SUBSCRIBE AND FOLLOW
Get top stories and blog posts emailed to me each day. Newsletters may offer personalized content or advertisements.
Learn more