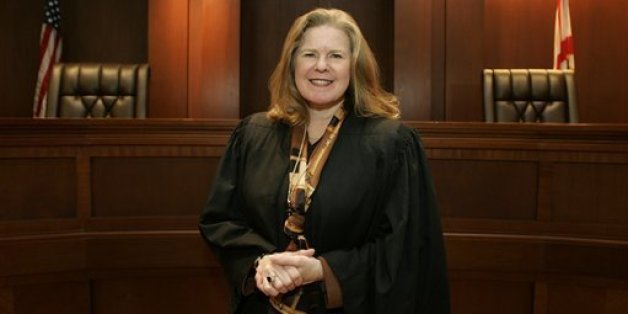 I felt trapped. I had made it to the top of my profession. I was the chief justice of Alabama, the first woman to head the state Supreme Court. It was, for a lawyer like myself, the pinnacle of achievement. And I'd earned it the hard way. To get to the justice's chambers, I had won the nation's most expensive judicial race that year. But at what cost?
SUBSCRIBE AND FOLLOW
Get top stories and blog posts emailed to me each day. Newsletters may offer personalized content or advertisements.
Learn more