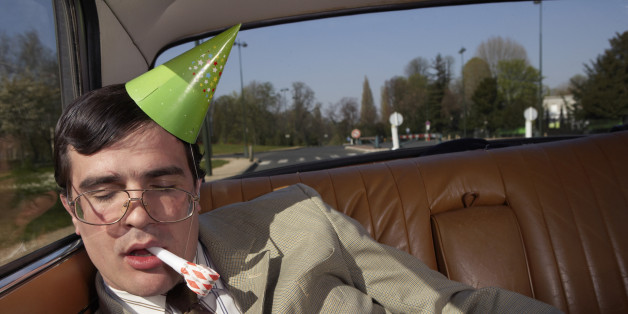 Many singles have found out, beer goggles can be a terrible thing. You can go from thinking someone is the ugliest thing in the world to thinking they're the hottest thing coming down the street, only after a couple drinks.
Not only do we find people to be better looking as we drink, but a new study suggests we become better looking when we drink.
SUBSCRIBE AND FOLLOW
Get top stories and blog posts emailed to me each day. Newsletters may offer personalized content or advertisements.
Learn more