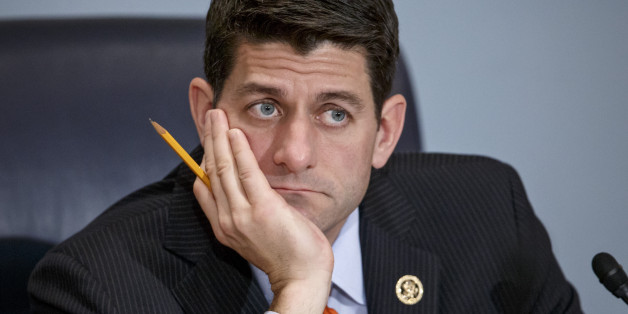 The legal campaign to destroy President Obama's health care law may be nearing its conclusion, but as the Supreme Court deliberates over the law's fate, the search for a replacement by Republican lawmakers is finally gaining momentum.
SUBSCRIBE AND FOLLOW
Get top stories and blog posts emailed to me each day. Newsletters may offer personalized content or advertisements.
Learn more