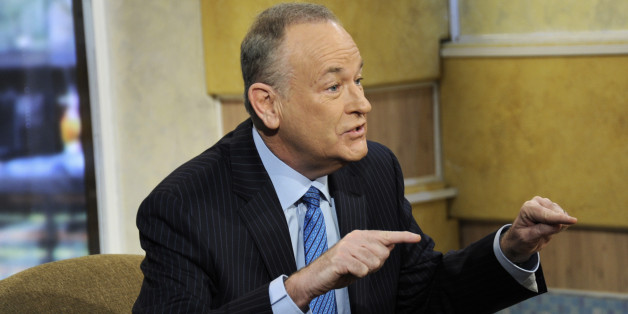 A good rule of callout culture is to never target someone for the same things you do. No adulterer is more insufferable, after all, than the fire-and-brimstone minister. But when NBC anchor Brian Williams was exposed for fabricating stories of journalistic heroism, poor Bill O'Reilly just couldn't help himself. There was Williams, that prick, garnering widespread acclaim for the kind of stories Bill had already been making up for years.
SUBSCRIBE AND FOLLOW
Get top stories and blog posts emailed to me each day. Newsletters may offer personalized content or advertisements.
Learn more