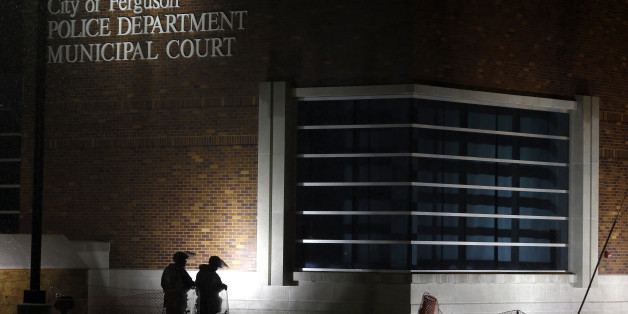 The judge in Ferguson, Missouri, who is accused of fixing traffic tickets for himself and colleagues while inflicting a punishing regime of fines and fees on the city's residents, also owes more than $170,000 in unpaid taxes.
SUBSCRIBE AND FOLLOW
Get top stories and blog posts emailed to me each day. Newsletters may offer personalized content or advertisements.
Learn more