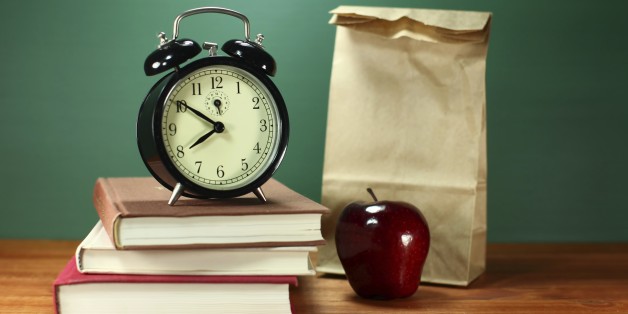 The American Academy of Pediatrics has urged schools to push back their start times to help give students a full nights sleep. We discuss the pros and cons of delaying the school day and how it would impact students, teachers and even parents.
SUBSCRIBE AND FOLLOW
Get top stories and blog posts emailed to me each day. Newsletters may offer personalized content or advertisements.
Learn more