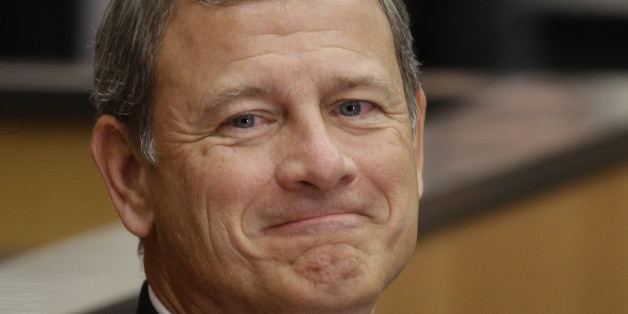 Three years ago, a gruff-sounding Chief Justice John G. Roberts Jr. asked a question during the marathon hearings on the constitutionality of the Affordable Care Act about whether the mandate that individuals buy health insurance was really more like a tax on those who do not.

SUBSCRIBE AND FOLLOW
Get top stories and blog posts emailed to me each day. Newsletters may offer personalized content or advertisements.
Learn more