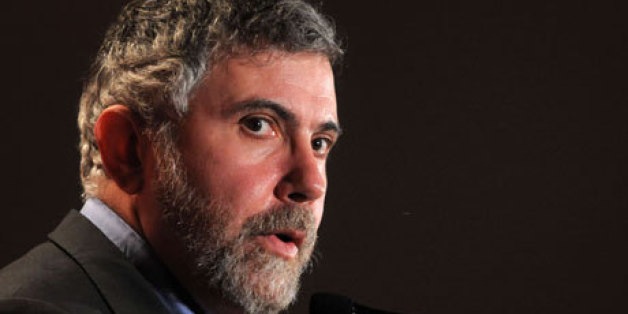 If you want to know what a political party really stands for, follow the money. Pundits and the public are often deceived; remember when George W. Bush was a moderate, and Chris Christie a reasonable guy who could reach out to Democrats?
SUBSCRIBE AND FOLLOW
Get top stories and blog posts emailed to me each day. Newsletters may offer personalized content or advertisements.
Learn more