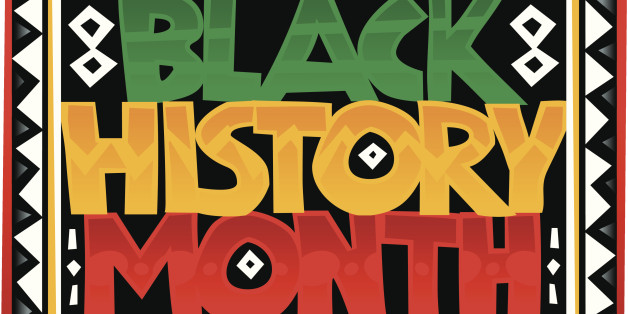 Congratulations! We've made it through another Black History Month. This year, the mission to celebrate the contributions of black Americans was a resounding success. People finally get it. We're done, mission accomplished. Now bask in the Obama-hued light of "post-racial" America, and the hard won respect that came with it.
SUBSCRIBE AND FOLLOW
Get top stories and blog posts emailed to me each day. Newsletters may offer personalized content or advertisements.
Learn more