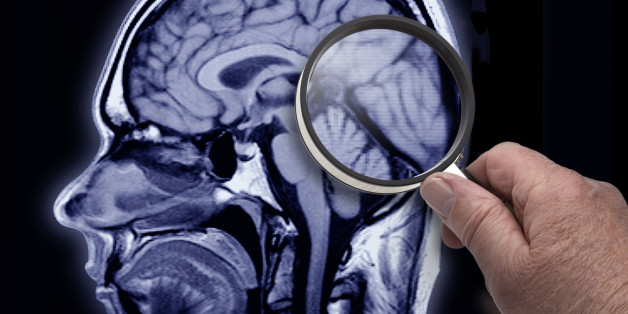 Researchers have mapped rats' memories, and humans could be next.
Scientists may have cracked the code of memories by successfully tracing how they are imprinted on the brain. An experiment charted the nerve cell changes that occurred within rats' brains as they made decisions—a process that could prove life changing if replicated in humans.
SUBSCRIBE AND FOLLOW
Get top stories and blog posts emailed to me each day. Newsletters may offer personalized content or advertisements.
Learn more