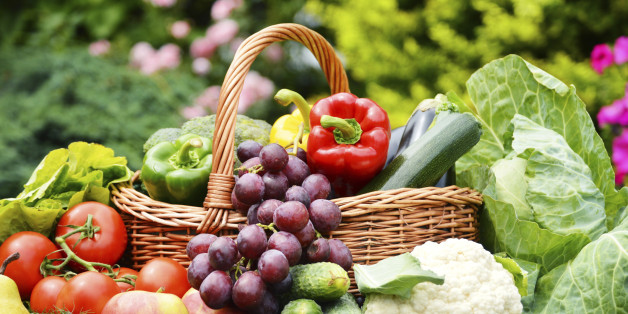 People don't have to go all the way vegan or even vegetarian to lower their risk of heart disease. Even a few changes—cutting out some meat and eating more plant foods— can improve health, researchers reported Thursday.
SUBSCRIBE AND FOLLOW
Get top stories and blog posts emailed to me each day. Newsletters may offer personalized content or advertisements.
Learn more