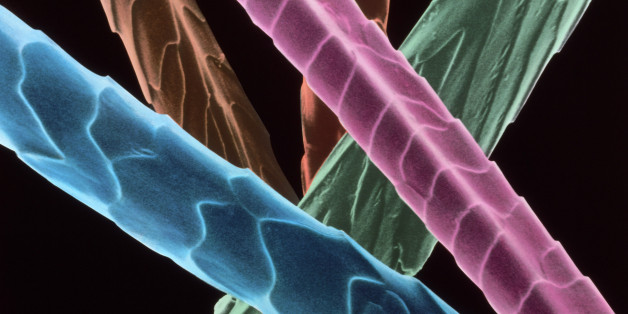 From the moment we grow it, we're in a relationship with it. Guests Jessica Dickerson and Chanel Parks from The Huffington Post joined us to discuss the female life long affair.
SUBSCRIBE AND FOLLOW
Get top stories and blog posts emailed to me each day. Newsletters may offer personalized content or advertisements.
Learn more