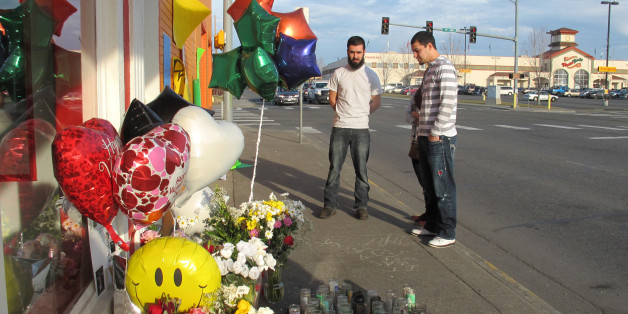 Grieving and bewildered, the relatives of Antonio Zambrano Montes gathered Friday in western Mexico and prayed over his body 3 1/2 weeks after he was shot dead by police in Washington state.
Zambrano is one of three unarmed Mexican nationals killed by police in the United States in less than a month, enraging the Latino community there and the government and fellow Mexicans here. Where similar shootings of unarmed black men have galvanized an angry public and brought federal scrutiny, the killings of the Mexicans have attracted less attention.
Read more on Los Angeles Times
SUBSCRIBE AND FOLLOW
Get top stories and blog posts emailed to me each day. Newsletters may offer personalized content or advertisements.
Learn more