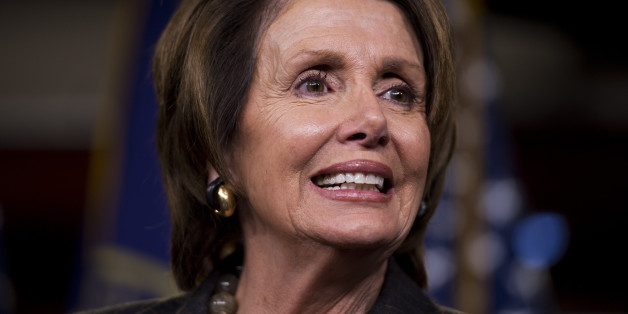 WASHINGTON — The quarterback Brett Favre has long retired. Cher shut down her most recent tour. Representative Nancy Pelosi — repeatedly written off and derided since her party lost the House in 2010 — powers on.
SUBSCRIBE AND FOLLOW
Get top stories and blog posts emailed to me each day. Newsletters may offer personalized content or advertisements.
Learn more