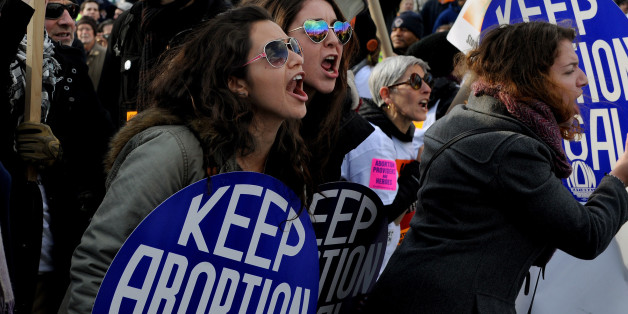 Women's History Month is meant to commemorate women's advancements toward equality. Yet while feminists have fought the good fight and created palpable change in our legal and social fabric, it's clear that the fight for gender equality under law remains under attack.
SUBSCRIBE AND FOLLOW
Get top stories and blog posts emailed to me each day. Newsletters may offer personalized content or advertisements.
Learn more