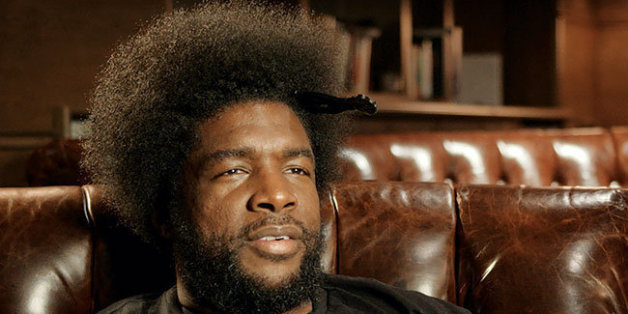 Since its launch in 1980, the Roland TR-808 drum machine has gone from fad to icon, appearing in everything from early hip-hop and Prince hits to Kanye West songs and EDM tracks. 808, a new documentary from You Know Films/Atlantic Films premiering at South by Southwest on March 13, pays homage to the machine through such enthusiasts as Rick Rubin, Questlove, and Mike D and Ad-Rock of the Beastie Boys. The film is narrated by former BBC radio host Zane Lowe and has an accompanying soundtrack on Big Beat/Atlantic Records due out this summer.
SUBSCRIBE AND FOLLOW
Get top stories and blog posts emailed to me each day. Newsletters may offer personalized content or advertisements.
Learn more