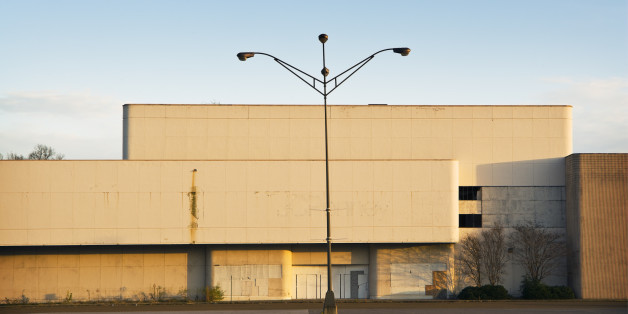 In many areas of the country developers are finding new uses for dead malls. Dunham-Jones keeps a database of projects that retrofit dying malls for other purposes, and says that there are 211 spaces across the country being retrofitted in one way or another.
SUBSCRIBE AND FOLLOW
Get top stories and blog posts emailed to me each day. Newsletters may offer personalized content or advertisements.
Learn more