About that scene from "The Walking Dead" last night...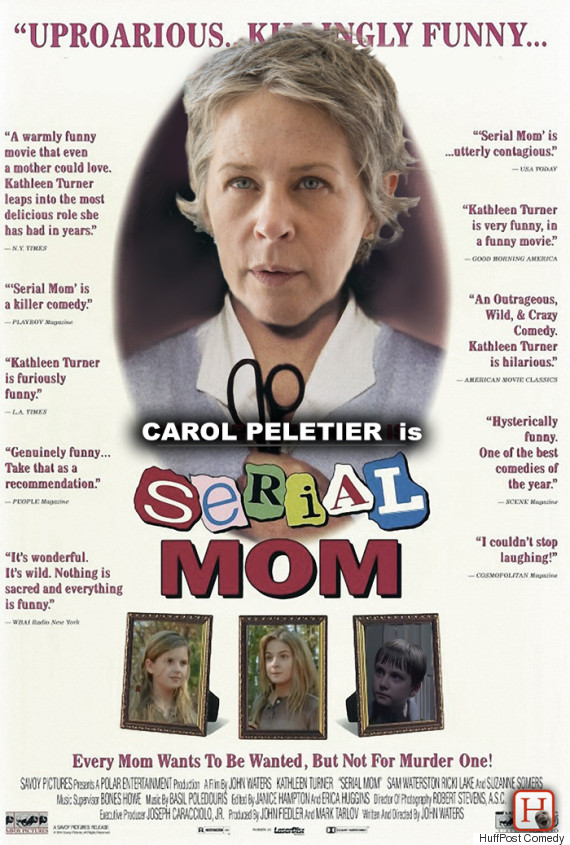 Over fives seasons, Carol Peletier has transformed from a battered wife and doting mother to a cold, hard assassin who can (spoiler alert!) kill walkers, blow up a building and even take out a child if the situation calls for it. On Sunday night's episode, entitled "Forget," Carol once again proved that she will go to great lengths to give her family of survivors an upper hand by threatening a child with death if he told on her for stealing weapons.
Also on HuffPost:
'Walking Dead' Out Of Costume
SUBSCRIBE AND FOLLOW
Get top stories and blog posts emailed to me each day. Newsletters may offer personalized content or advertisements.
Learn more