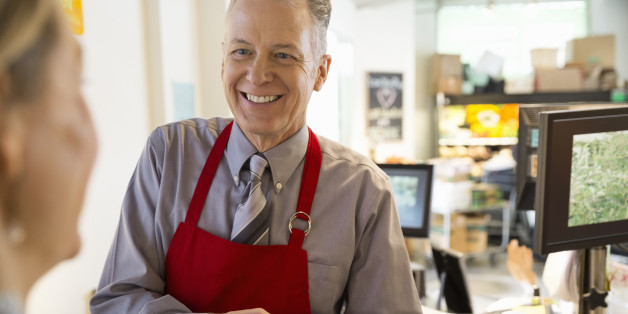 One of the big question many soon-to-be retirees contemplate is whether or not to get a part-time job in retirement. Whether it's to help fill some time, offset medical costs, put some extra spending money in their pockets, or some combination, unprepared retirees can end disappointed and unable to secure their ideal gig. In order to avoid common pitfalls and mistakes, retirees can use these five strategies to get hired for that part-time job they want or need.
SUBSCRIBE AND FOLLOW
Get top stories and blog posts emailed to me each day. Newsletters may offer personalized content or advertisements.
Learn more