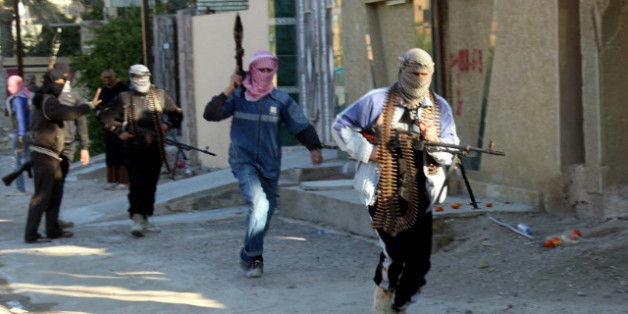 BEIRUT — The Islamic State ­appears to be starting to fray from within, as dissent, defections and setbacks on the battlefield sap the group's strength and erode its aura of invincibility among those living under its despotic rule.
SUBSCRIBE AND FOLLOW
Get top stories and blog posts emailed to me each day. Newsletters may offer personalized content or advertisements.
Learn more