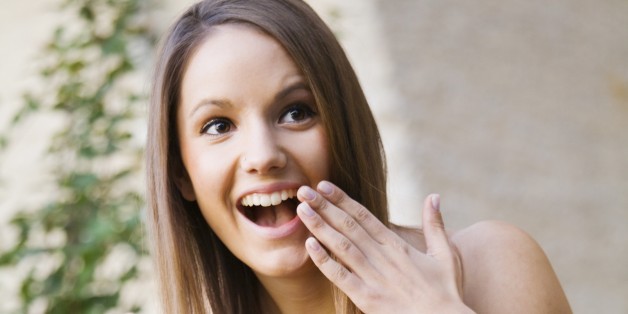 Fetishes are a lot more prevalent that you think. Some, like a sexual interest in feet, may sound unusual, but not uncommon.
Cracked.com has uncovered some kinks that are a little more extreme.
SUBSCRIBE AND FOLLOW
Get top stories and blog posts emailed to me each day. Newsletters may offer personalized content or advertisements.
Learn more