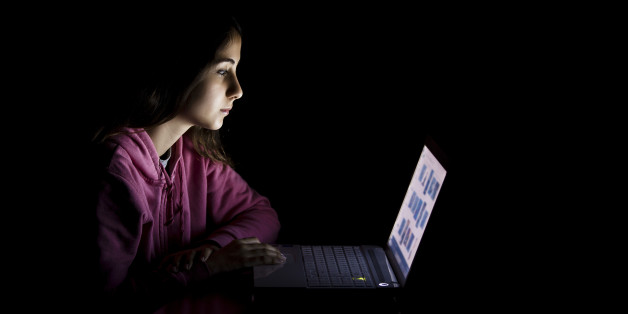 As a media phenomenon, Gamergate may have died out a few months ago, but that doesn't mean the die-hard Gamergaters have gone away. Lauren Williams at ThinkProgress has written an in-depth investigation of how Gamergaters have managed to get five Wikipedia editors banned or restricted from editing Wikipedia—for tweaking the Wikipedia pages of feminist critics and developers to erase slander that anti-feminists were trying to pass off as factual information.
SUBSCRIBE AND FOLLOW
Get top stories and blog posts emailed to me each day. Newsletters may offer personalized content or advertisements.
Learn more